Ansys Engineers Success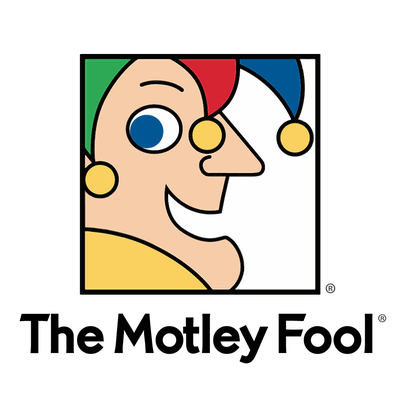 You gotta love a company with geek appeal. Unless you're a rocket scientist, you may not have heard of Ansys (Nasdaq: ANSS), which sells engineering software used by the lofty likes of NASA.
But even non-geeks should put this small but powerful investment opportunity on their radar screens. Its fundamentals are solid — zero debt, plenty of cash on hand, double-digit earnings growth, revenue growth, and profit margin. It recently reported strong first-quarter earnings, and on June 21 its shares hit a new 52-week high.
And Ansys has an ace in the hole that many companies don't: Its management is conservative, and it's traditionally a quiet company, guidance-wise. Despite this, it has met or beaten the Street's estimates for an astounding 26 straight quarters.
Sure, Ansys is small, with 2003 revenue of just $113.5 million. But it wields a big financial stick. The company's first-quarter revenue was up 27% over the year-earlier quarter. Its three-year revenue growth is 14.4%, and its three-year earnings growth is 11.9%. For the last 12 months, its return on equity has stood at 69%.
In addition, it's clear that CEO Jim Cashman is in it for the long haul. He mentions the word "long term" so often in each earnings call that he leaves the impression "short term" issues are beneath his company's elevated concerns. Ansys helps engineers ensure commercial jets are safe, for goodness' sake. It doesn't waste time twittering about silly downticks in share price.
Maybe I admire Ansys the way I do my neighbor who designs 747s for Boeing (NYSE: BA), another Ansys customer. I don't really understand how he spends his workday, but I know I'll never see him at the neighborhood block party with a lampshade on his head.
No chest-thumping, scantily clad Ansys CEO will ever be found on a trade show catwalk (anyone see Virgin chairman Richard Branson lately?), and that comforts me. It probably comforts Ansys customers such as 3M (NYSE: MMM), Maytag (NYSE: MYG,) and Motorola (NYSE: MOT), too.
Still a little bit of outside recognition doesn't hurt, even for quiet, studious types. Ansys racks up awards, both from engineers and the business press. The American Association of Engineering Societies recognized its founder for "finite element engineering," whatever that is. But more to the point, it's on several lists of the 100 fastest-growing companies, something its rival, the larger and better-known MSC Software (NYSE: MNS), can't claim.